Previous Conference Photo Albums: 2017 | 2016 | 2015 | 2014 | 2013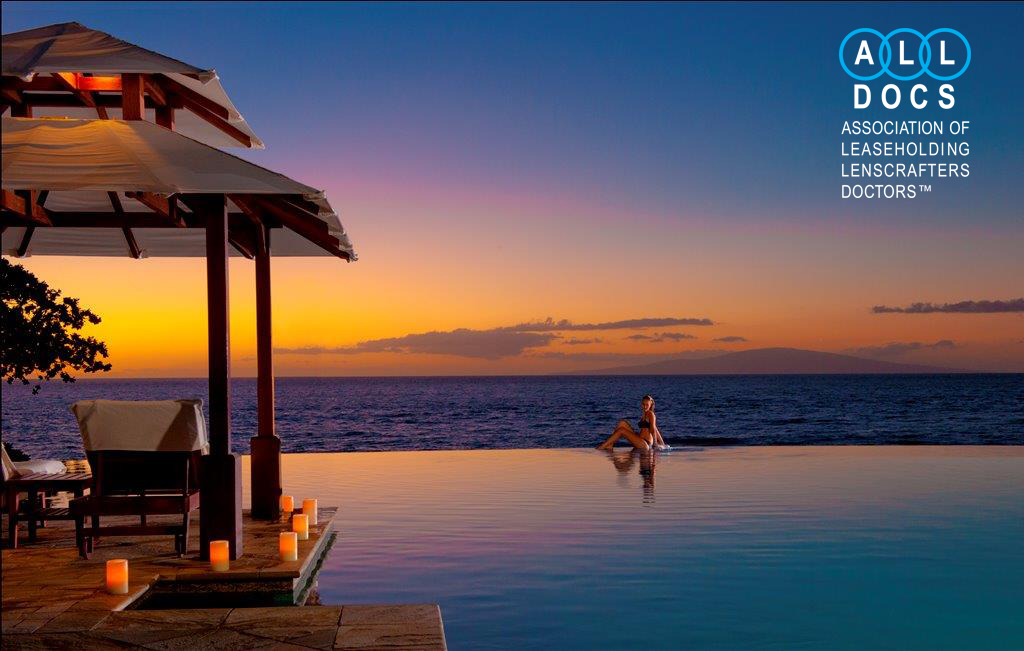 The 2017 ALLDocs Annual Meeting was held on November 5 through November 10 at the exclusive Wailea Marriott Resort & Spa in Maui, Hawaii. The meeting included great speakers for CE credit, fun interaction between members and a large turnout with over 135 doctors in attendance. In fact, there were over 400 guests at this year's meeting! With over 34 companies represented, our Sponsor/Partner Fair was the largest, most successful event yet!
Dynamic speakers included Dr. Derrick DeSilva, Dr. James Stringham, Dr. Jack McIntyre, Dr. Andrew Mick, Dr. Stuart Richer, Dr. Harvey Fishman, Greg Naes and Dr. Craig Thomas. Be sure to check out the fully-recorded lectures in our ALLDocs website lecture session. Go to alldocsod.com and click on 2017 Lectures.
In addition to an exciting golf tournament at the famous Kapalua Plantation PGA Golf Course, fun excursions, a pool party, and our Third Annual "Minute To Win It" sponsor competition, Dr. Kerry Gelb inspired members with a sneak preview of the new ALLDocs documentary "Open Your Eyes". When completed, the film will deliver scientific, technological and sensible reasons why Optometry should be at the forefront of primary healthcare by 2020, while reframing the Optometrist in the eyes of the world. LensCrafters also updated the ALLDocs group on their latest business, store, and marketing plans. And Dr. Judi Schaffer organized another record-breaking OneSight Sunglass Sale.
This year's gala was the best ever featuring a local Maui band with singer/songwriter Anya Marina, as members danced all night to some awesome music!
Thanks for attending our best ALLDocs meeting ever!